Residential Shingles
Your home. Your choice.
Owens Corning
Owens Corning offers a unique SureNail Technology system that guarantees strength and durability for each and every shingle.
GAF
If you're having difficulty picking a shade, GAF has the Virtual Home Remodeler, an online tool that lets you try out their shingles.
Tamko
Tamko is a more affordable shingle in all tiers – good, better and best. The brand offers good quality and value.
Atlas
Atlas designer shingles with Scotchgard Protector help prevent black streaks caused by algae, keeping your roof looking beautiful for years.
We prefer to use Owens Corning shingles for most of our residential roofing because assurance matters. Patented SureNail® Technology features a wide, highly visible engineered fabric strip in the nailing area for a consistent, quality installation, and the unique product design provides outstanding gripping power. Only available on Owens Corning products.

LEARN MORE
Charlie Joyner
Sales Associate - 3 years
Brent Baker
Sales Associate - 1 years
Michael Shelton
Sales Associate - 2 years
Mickey Jolly
Sales Associate - NEW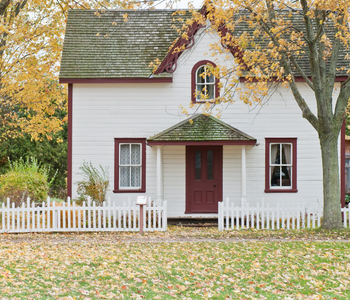 Hiring Roofing Contractors Over The Phone? Questions You Should Ask! We all know those stories (whether personal of from friends and family)...
Read more